Save 25% on a Read Harder Tote + Any Adult Tee in the Book Riot Store
It's been the Book Riot motto for years, and now you can take it wherever you go! Rock the new Read Harder tote bag, and get 25% off when you pair it with any adult t-shirt.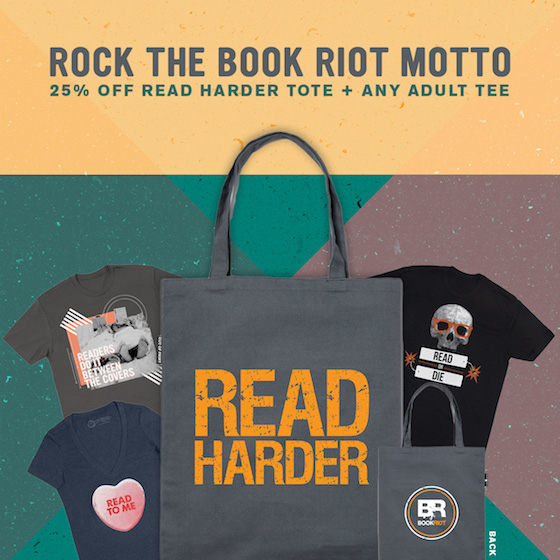 In the mood for something cozier? Wrap yourself in words with our new lightweight scarves. We've got banned books, Poe-ka dots, and more.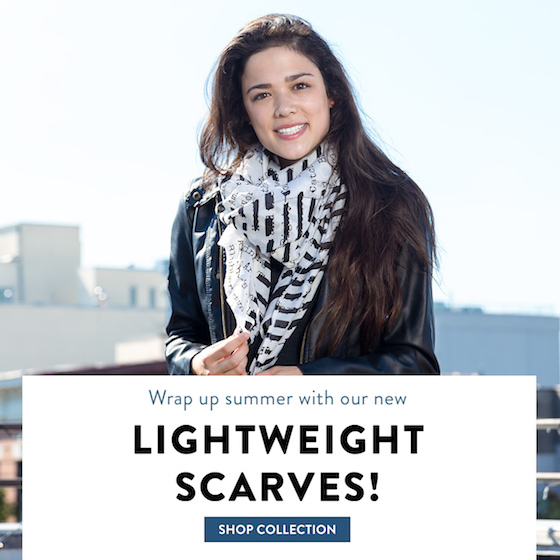 By signing up you agree to our Terms of Service